Has lockdown forced you to postpone or cancel an event or the delivery of content? Are you considering doing so? BlackRook offers a comprehensive solution.
We're pioneering a TV broadcast-style service that is visually far superior to other webinar and video conferencing options you may be hearing about right now. We provide 'wow' factor – and without the worrying security and limited duration concerns of other services.
We deliver a viewing experience that's fully branded in your corporate style and colours. We can bring together up to 300 remote participants in separate locations all over the world – all of them with the potential to contribute 'in vision'. We can bring together those groups of contributors for global audiences simultaneously on multiple platforms too: on YouTube, Facebook, Linkedin, Twitter, corporate websites etcetera.
Importantly BlackRook can also incorporate layers of graphics, music and video inserts too – all live, if required. Just like a TV show.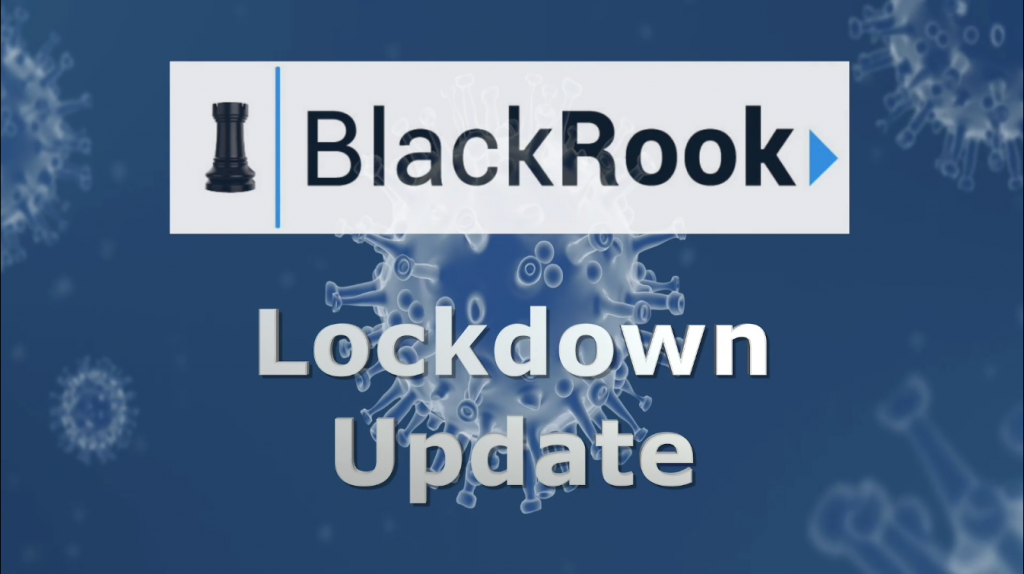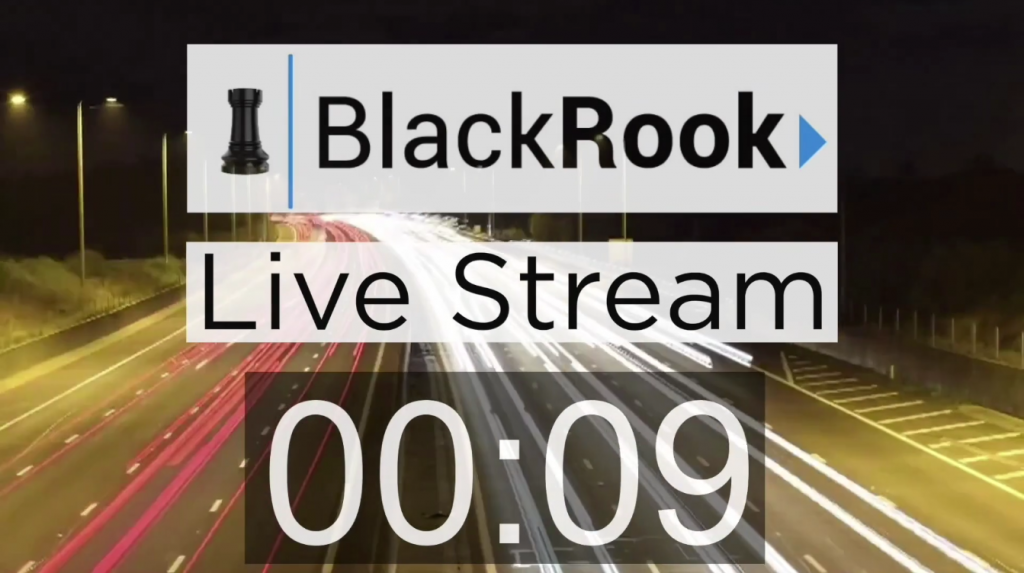 Have a look at our demonstration video above.
Can we talk more about what we're offering – and why we're confident on pricing too?
Find out more about BlackRook's pedigree in delivering production services at major international events here