Since 2017 a BlackRook consultant has trained all of the BBC's editorial apprentices in the UK and our broadcast experts are well placed to coach spokespeople and marketing and communications teams across industry.
Our network TV team provide a full range of face-to-face training and online video courses too – complete with assignments and assessments. From Preparing for Medias Interviews and Crisis Communications to Smartphone Content Production.
Our comprehensive online video courses all include 10-hours of coaching modules – designed to deliver knowledge and skills with lasting value. They can be followed at your own pace and include options for live one-to-one video call tutorials to support the video presentations.
All that we do with you across our 'in the room' training delivered in person by BlackRook's media coaches is similarly fuelled by dozens of real life clips, examples and scenarios to support meaningful, relevant learning.
For a free sample – visit here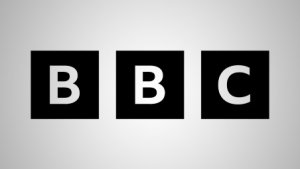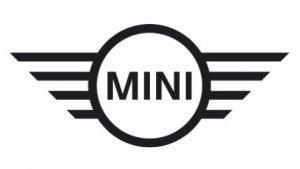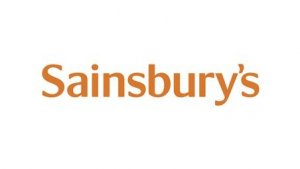 We've trained executives at BMW Mini on how to deal with the media in preparation for new car launches. Our consultants have run team building experiences, incorporating multiple camera crews and presentation coaching, for 80 staff from Sainsbury's marketing company i2C.
We've helped steer broadcasters through the on-going commitments required in ensuring that their channels adhere to editorial and technical compliance regulations and we've trained journalists internationally too – in South Africa, in Nigeria, in Kurdistan and the United States.
Our corporate offer makes sure that your spokespeople are ready to deal with the media.
We provide real world TV production environments in London and in Johannesburg. Our partners at iQ Studios in Westminster – opposite the Houses of Parliament – and at VNS 24/7 in Richmond, S.A. are both based in world famous international media hubs. They share their buildings with broadcasters such as the BBC, Sky and NBC.
Or we can come to where you are. We can visit a senior manager for an intensive two-hour tutorial or build programmes for as many as 10 delegates over several days.

Tony Martin
Senior Producer, Branded Content, Scripps Networks
I've worked with Alan across two of ITV's flagship shows, This Morning and Daybreak. On each occasion Alan has brought with him a wealth of knowledge and experience which has quickly allowed him to gain the respect of colleagues and staff. This is no easy task on two fast moving shows. On This Morning, Alan's guidance was invaluable and I consider his support as a key factor to my own development as a team leader within a major broadcasting and production company.

Mike Dolan
Programme Editor, ITV
Alan Rook is a leader who inspires others and encourages excellence among his colleagues. He is passionate, driven and generous with his time – always keen to bring out the best in others and encouraging them to succeed. He has helped many journalists improve their skill set and advance their careers.

Rob Beynon
CEO DMA Media
Alan Rook provided world class leadership during the pre-launch project phase of the Arise network, which is a global TV and mutimedia service focusing on parts of the world which do not receive the attentions of traditional media. Alan's media experience and his excellent communications skills allowed him to create and manage a team which laid the foundations for the network's successful launch. He was able to take the original vision of the service, add to it and turn it into a practical media product. He was involved in the selection of the senior management team, whom he trained and guided. He co-ordinated inputs from Arise offices in Africa, Asia and the USA. His contribution was pivotal in the development of the network.

Eve Jackson
Culture Editor at France 24
I've been a journalist for the BBC, ITV and now France 24 in Paris. Over my 11 years of experience, I always refer to Alan Rook as the best manager I've ever had and think back to him as a reference to what is good leadership. He always had a clear vision and was decisive and fair. He was also very approachable and respected

Nick Pollard
Former Head of Sky News and Chief Executive of the British Forces Broadcasting Service
I recommend Alan Rook 100%. He did a superb job for us as Head of News at British Forces Broadcasting and helped to raise the quality of all our news output. He's an excellent journalist and a great people person.

Ian Rumsey
Director of Television Production, ITN Productions - and BAFTA winner as Programme Editor of ITV's News at Ten
For expert training, for quality production support, for first class experience right across the media industry, BlackRook is a genuinely big hitter.